Worm Bear Tee (Limited Edition)
Worm Bear Tee
(Limited Edition) by The Dirt Label
The Greatest Ever! 🏀🔥
Only 48 will be available
This Tee is made of 100% Cotton - Made in the US
(This product runs true to size click the link above for sizing)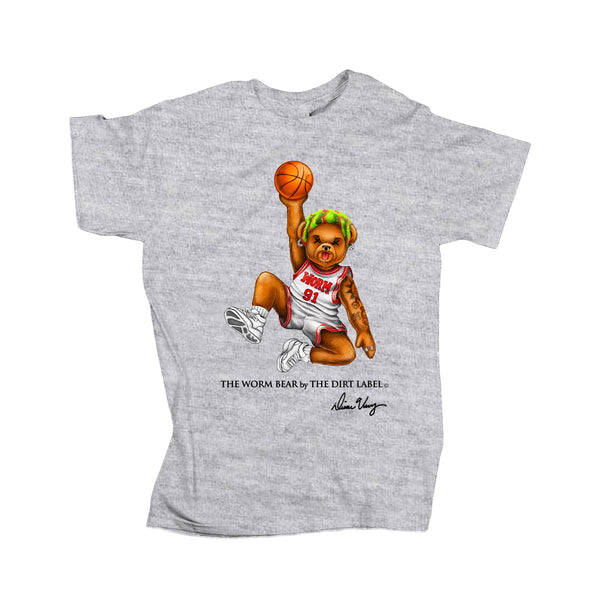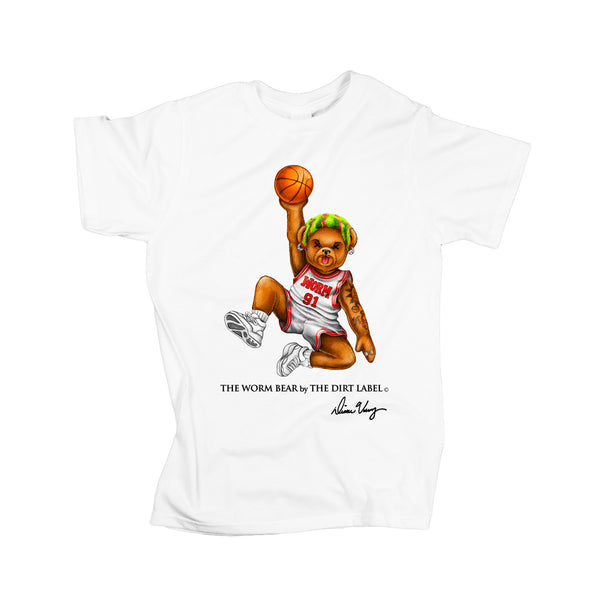 Shipping & Returns
Currently our processing time on all online orders is 3-4 Business days. All sales are final, We only offer exchanges.
Sizing Chart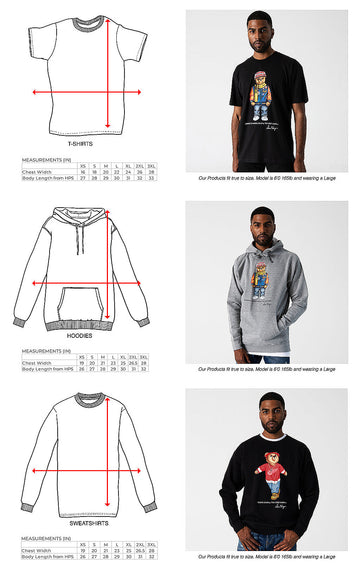 When can I expect my order to arrive?
It usually takes 3-7 days from you order till you receive your package at your doorstep. We track reports from customers frequently, and we very rarely see orders arrive later than 10 days after order is placed.
How do I care for my Dirt Label Clothing?
For best results Dry Clean is recommended, please read the following instructions on how to properly was your Dirt Label Clothing.
1) Flip shirt inside out
2) Wash on cold in a gentle cycle
3) Hang dry
We are not responsible for any products that are ruined via the washing and drying process.
Where and how are your products made?
Our products are made and produce here in Michigan 🇺🇸